Changing Perspectives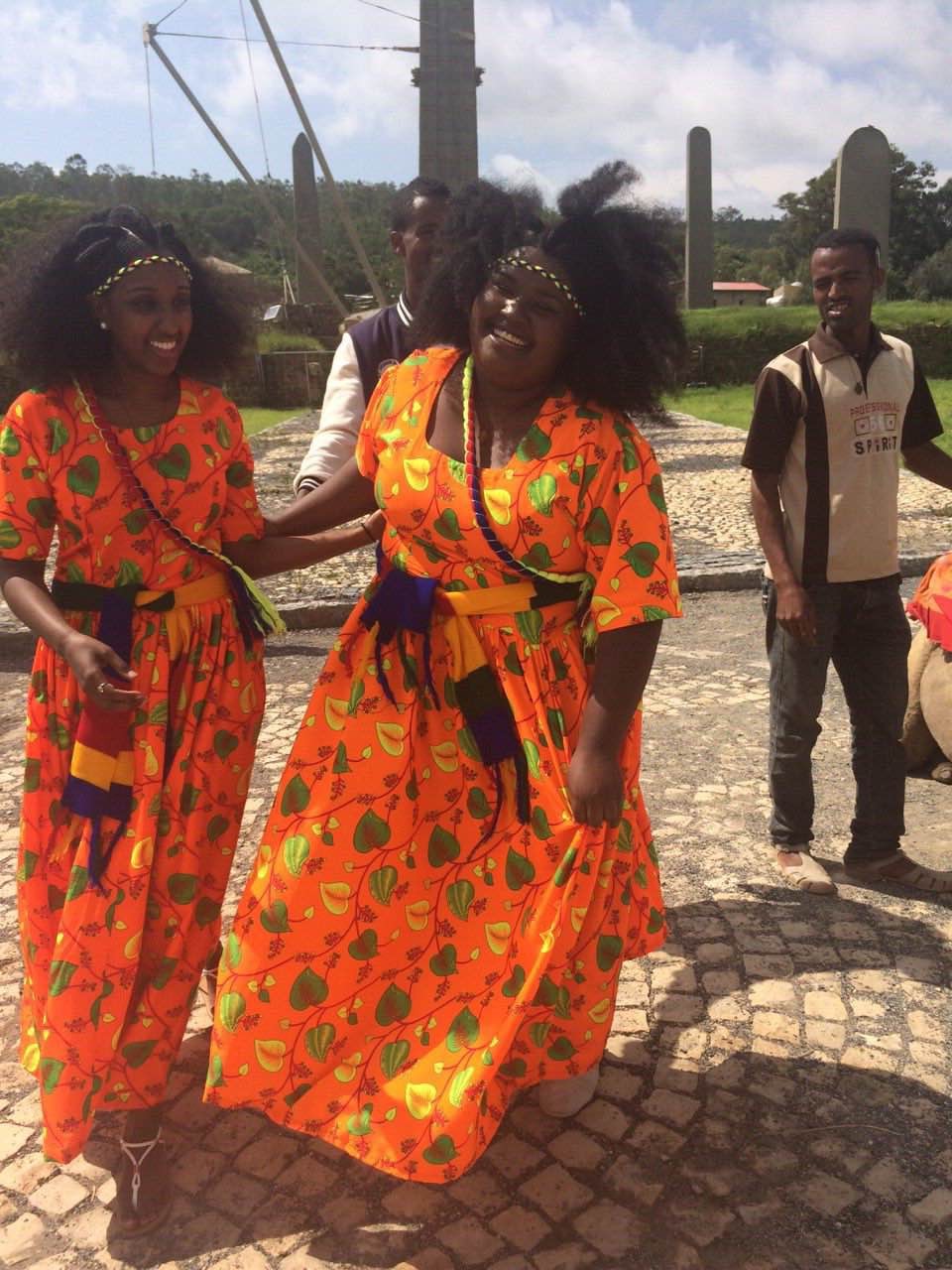 I am back in Ethiopia in less than a year. Last year I was in Ethiopia as a graduation gift from my parents. I was doing a lot of traveling, hanging out with family and spending money. This year, I am here for reasons far beyond that. I am working for a non-profit organization, and in the process, learning about myself, my culture, and life in Ethiopia – I have seen myself growing and becoming better person in all aspects. New year, new me.
We're on our second month now and I've never been here longer than three months. In these two months I have found myself outside of my comfort zone. Prior to being a fellow, whenever I came to Ethiopia, I would stay with my family and be surrounded by family all the time. My cousins had cars so I had transportation and a built-in network of friends. As I am finishing up month two, I realize how much I depended on my family for everything in Ethiopia.
"After a plenty of encounters with locals, the big question is 'Why do you want to come to Ethiopia?'"
This journey has also led me to stop and question a few things. What does it mean to be Ethiopian? What does it means to be Ethiopian-American? What does it means to be a diaspora? The Ethiopian Diaspora is a fairly new concept considering the fact that a majority of Ethiopians left the country in the 80's. After a plenty of encounters with locals, the big question is "why do you want to come to Ethiopia?" People have a hard time understanding why I would choose Ethiopia, because the fairytale idea is that America means money. I've been to Ethiopia six times before, but this time around I have been questioned the most about why I am here and what I am here for.
I've had time to work with local Ethiopians in all facets of life. I currently serve at International Leadership Academy of Ethiopia (ILAE). I love the fact that this school is very progressive and the teachers think outside the box. I am impressed by how ILAE incorporates experiential learning and community service for their students. It gives the students opportunities to grow through real life experiences. This year, I'm working with the seniors and most of my work focuses on helping them with college and career planning. The students have so much potential but there is a huge gap in resources. During my time at ILAE, I am hoping to build a foundation for the incoming juniors and seniors to have a place to start when looking at their future. For a start-up, this school has made tremendous strides towards success and I'm excited to see what is in store for the future.
"Being forced to be independent has taught me more about the culture, the people of the country and my own future. I look forward to learning more about myself, my culture, and life in Ethiopia."


The views and opinions expressed in this article are those of the authors and do not necessarily reflect the official policy or position of Ethiopian Diaspora Fellowship the organization and the leadership.